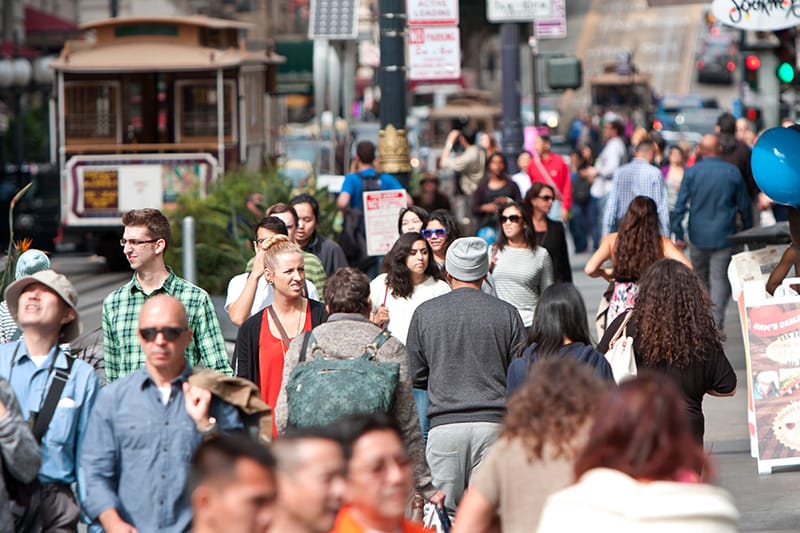 Some days it seems like people know just enough to avoid serious consequences. Discrimination and harassment may be subtle enough inside the workplace to make it difficult to prove. It's real, and it's creating a hostile work environment, but collecting enough evidence of it at the worksite may be challenging.
However, people are often less restrained after they clock out of work at the end of the day. They may be extremely discriminatory against people of color or use harsh ethnic slurs, for example, when they think their employer cannot do anything about it. But just because the most overt instances of discrimination or harassment happen outside the workplace does not automatically mean that employees will escape professional consequences.
A number of recent, high-profile cases show that our society can and will hold people accountable for racially motivated discrimination outside of the workplace, and that those consequences can extend to a person's career.
Permit Patty And Barbecue Becky Are Only Two Recent Instances
In the Bay Area, we have seen some of the most visible instances of racial discrimination in our country – people reporting other families for barbequing in the park or calling the police on young children for selling water on the street and trying on "adult hats."
The Internet and other media sources have taken these instances and shown how repulsive discriminatory behavior can be, dubbing the people involved in the instances in San Francisco and Oakland as "Barbecue Becky" and "Permit Patty." Now, two of the people who called the police in the 2017 and 2018 incidents are out of work.
Creating A Pattern Of Discrimination
The truth is that public discriminatory behavior outside the workplace, if caught on camera, can be tied back to discriminatory behavior in the workplace. This is important because it provides a documented history and pattern of discrimination, which can play a major role in an employee rights lawsuit.
African-American employees, Latino employees and employees of other ethnicities should never have to endure race-based harassment or discrimination on the job. Both California's Fair Employment and Housing Act (FEHA) and Title VII of the Civil Rights Act of 1964 make it illegal to treat workers differently on the basis of race, age, religion, disability or other protected characteristics. If a coworker or supervisor ignores the law, the employee who has been discriminated against or harassed has legal recourse. He or she can pursue a lawsuit to obtain justice and recover fair compensation.
How The Armstrong Law Firm Can Help You
The Armstrong Law Firm is a fierce advocate on behalf of employees in the Silicon Valley, throughout the Bay Area and statewide. We have decades of experience in California employment law, exclusively representing the workers – never the employers. Over the years, our lawyers have obtained millions of dollars for wronged employees and helped turn their situations around.
If you are concerned about discriminatory behavior in your own workplace, learn more about your rights and options. Call our office at 415-692-0462, or send our attorneys an email today. The first consultation is absolutely free and confidential.
---
Meta: Are you concerned that your employer is discriminating against you? Do you have evidence of outside-of-the-workplace harassment? The Armstrong Law Firm can help. Call our Bay Area offices at (415) 909-3945.