The Asian American community is one of California's fastest-growing ethnic groups and an important part of our workforce. Unfortunately, acts of discrimination, harassment and xenophobia are becoming more common following the COVID-19 pandemic. A San Francisco Asian American harassment lawyer from our law firm is ready to fight for your civil rights.
People frequently look to blame someone when tragedy strikes. Since the virus hit America, there have been more reports of workplace verbal and physical attacks against Asian-born citizens and Asian Americans. If you or a family member is facing workplace harassment or mistreatment in California, contact our employment law attorneys at the Armstrong Law Firm.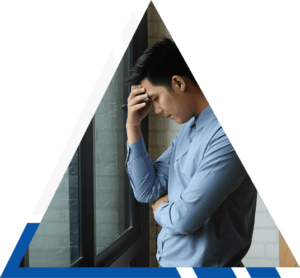 Your Civil Rights Are Protected
There are laws, including Title VII of the Civil Rights Act of 1964, that make it illegal to discriminate, harass or intimidate anyone if they are a member of a protected class. Asian Americans (and people of Asian descent) are a protected class. The Equal Employment Opportunity Commission administers and enforces workplace discrimination civil rights laws.
Protections are based on:
Color
Gender
National origin.
Race, religion
Sex
It is also illegal for your company to retaliate against you if you file an Anti-Asian harassment charge or a lawsuit. Fear of a virus is not a reason to discriminate against anyone. People of all races (including Asian Americans) are battling the virus together.
Our San Francisco Asian American Harassment Attorneys Can Protect Your Rights
Discrimination against any race is wrong wherever it occurs. When it occurs in the workplace, it is also illegal. Contact our San Francisco racial harassment attorneys if you are of Asian descent (or a member of any of protected class) and you are facing discrimination or harassment at work. Call our San Jose, Oakland, Sausalito or San Francisco offices by emailing us. We offer consultations by video conference or phone.